Program Descriptions
Broadcasting from the KRZK Office Concepts Studio
"Office Concepts means office confidence."

---
Steve & Janet in the Morning
Mon - Fri: 6am-9am
You've been waking up to them for the last 18 years. Don't stop now, it just gets better! With deep roots in the community, Steve & Janet have an interesting and entertaining perspective that they are happy to share with you as you start your day.

---
At Your Service with Scott McCaulley
Mon - Fri: 9am-11am
You know him as our longtime sports director. In addition to his active sports reporting, he throws you a touchdown pass with his new show At Your Service heard every morning on KRZK. Scott interviews local personalities, politicians, and business leaders, on a wide range of fascinating topics. In addition, Scott's program will include specialty segments on topics from cooking to travel.

---
The Dennis Miller Show (Official site)
Mon - Fri: 11am-2pm / Best Of on Sat: 5-7pm

Miller is a five-time Emmy award winner for his critically acclaimed live talk show "Dennis Miller Live," which had a nine year run on HBO. Miller also has had a distinguished career as a stand up comedian. Dennis is currently hosting the popular nationally syndicated radio show, The Dennis Miller Show.

---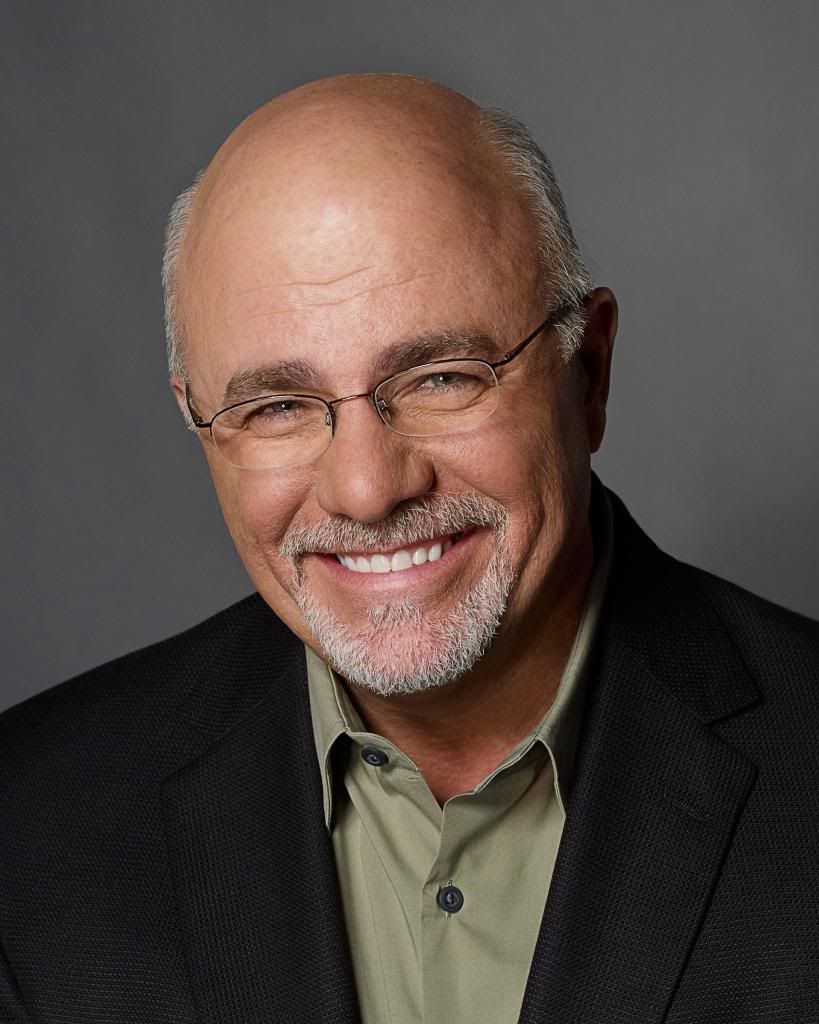 The Dave Ramsey Show (Official Site)
Mon - Fri: 2pm-5pm / Repeat on Sat: 6am-7am, Sun: 3pm-6pm
The Dave Ramsey Show is all about life, love, and relationships - and how they all happen to revolve around money. If you are looking for common-sense, down-to-earth advice about your money, then this show is for you! With more than 5 million listeners on over 500 radio stations across the country, The Dave Ramsey Show is one of America's most popular talk radio shows.

---
Drive Home News with Greg Pyron
Mon - Fri: 5pm-6pm
You've been busy all day and want to know what's been going on. Drive Home News with Greg Pyron will give you all the facts you need to know: Local news, national news, pointed opinions, and weather. Everything you need to know at the end of your busy day.
---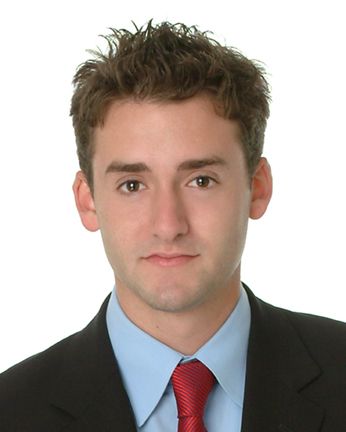 America Now with Andy Dean (Official Site)
Mon - Fri: 6pm-9pm
From politics and business, to entertainment and technology, America Now with Andy Dean discusses the important local, national, and global headlines that impact our lives. Andy Dean is known as "The King of New Content" and is the former President of Donald Trump's television and media company, Trump Productions LLC.

---
The Michael Savage Show (Official Site)
Mon - Fri: 9pm-Midnight
Dr. Michael Savage is a multimedia icon in the conservative movement. The Michael Savage Show is syndicated across the US in more than 300 markets and is heard by 10 million listeners a week. He is also the author of 25 books, including four New York Times best-sellers. In 2007, his media presence and profile earned him the coveted "Freedom of Speech Award" from Talkers Magazine.

---
Overnight America with Jon Grayson (Official Site)
Mon - Fri: Midnight-5am
Overnight America is the fresh, upbeat, talk-driven program that electrifies the predawn airwaves with smart conversation. No little green men and no best-ofs or repeats, just fresh talk about the things listeners care about, from pop culture to politics. Host Jon Grayson is a young gun with major-league radio chops. Topical, approachable, informative... It's a great alternative to everything alternative.

---
First Light with Dirk Van (Official Site)
Mon - Fri: 5am-6am
First light signals the dawn of a new day. First Light gets the day started right with a unique blend of breaking news, friendly chat, celebrity interviews, and the latest from the worlds of entertainment and sports. Dirk Van brings years of experience to First Light. It's not first light without First Light.

---

Big Billy Kinder Outdoors (Official Site)
Sat: 5am-7am
If you're passionate about hunting and fishing, Big Billy Kinder Outdoors brings customized information you need. Get great tips and success stories from the woods and waters Saturdaya mornings from five to seven.
---
Under The Hood (Official Site)
Sat: 7am-8am, 8pm -9pm / Sun: 11pm-12am, 8pm-9pm
Tune-in to this fun car talk show airing on radio stations across the US. If its anything car repair or upkeep related, we are the talk show for you. We provide entertainment and give advice on buying and selling to maintenance and everything in between.
---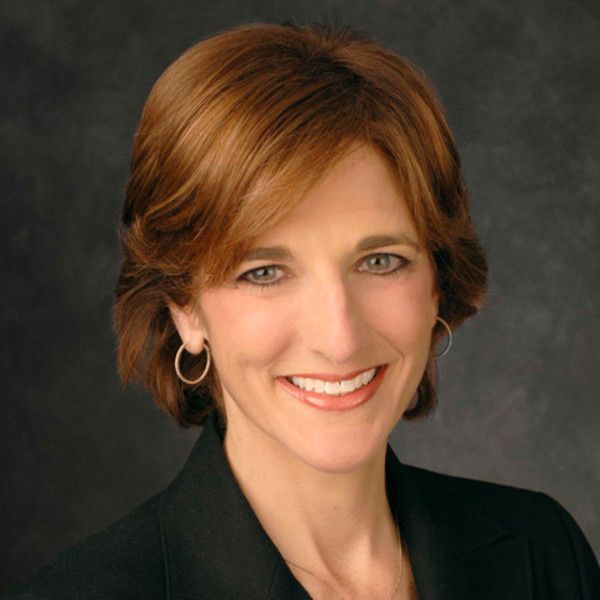 Jill on Money (Official Site)
Sat: 8am-10am
Jill on Money is an entertaining call-in radio show that helps listeners take control of their financial lives. Jill communicates complicated and murky financial information in a relatable way to listeners of all ages with varying amounts of money and experience.
---
The Doug Rye Show (Official Site)
Sat: 10am-11am
Doug Rye is a nationally recognized energy consultant, helping people from New York to L.A. lower their utility bills as much as 50%. He is commonly referred to as the "King of Caulk and Talk" and the "Roy Rogers of Energy" because he's an expert in the home energy conservation field.
---
Handel on the Law (Official Site)
Sat: 11am-2pm
Bill Handel's weekend show, Handel on the Law, is bold, entertaining, and addictive. Bill offers up advice to countless callers on a weekly basis and couples his passion for talk radio with experience as a lawyer and teh result is a unique blend of information and humor.
---
Leo Laporte, The Tech Guy (Official Site)
Sat: 2pm-5pm /Repeat: Sun: 12am-3am, 8am-11am
From computers, the internet, iPods, and cell phones to camcorders, digital cameras, gaming systems, and home theaters, Leo Laporte provides entertaining tech talk that appeals to the inner geek in us all.
---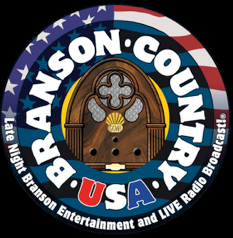 Branson Country USA (Official Site)
Sat: 7pm-8pm / Repeat on Sun: 5am-6am
Looking for some Branson entertainment? Don't miss the show! Branson Country USA is co-hosted by Grand Country nuts, Jamie Haage, as Jim Dandy, and Mike Patrick. With a rotating roster of talent, the show features special guest stars from the rich Branson entertainment industry.
---
Good Day with Doug Stephan (Official Site)
Sat: 9pm-11pm / Sun: 6am-8am
Talker's Magazine recently estimated Stephan's audience to be the 7th largest in the nation. The publication also named Doug among its "100 Most Important Talk Hosts in America," a designation it has conferred on him every year since it began publishing such a list. Good Day is now in its 20th year and features caller-friendly morning talk. Doug's "Count Down" hour counts down the top-5 talk topics of the day.
---
Today's Homeowner (Official Site)
Sun: 3am-5am / Repeat on Sun: 6pm-8pm
Each week, listeners across the country tune in to Today's Homeowner Radio for useful advice about their homes. The syndicated call-in radio show is hosted by veteran remodeling contractor Danny Lipford. Today's Homeowner is informative and entertaining fare for home enthusiasts nationwide.
---
The Eric Farris Show (Official Site)
Sun: 12pm-3pm
An advocate for the Constitution and a defender of liberty and freedom, Eric Farris hosts the Eric Farris Show on KRZK 106.3 FM on Sunday afternoons. Listen, call in and share your thoughts.
---
Live on Sunday Night, It's Bill Cunningham (Official Site)
Sun: 9pm-Midnight
Since 1983, the acclaimed "Voice of the Common Man" has lightened up the airwaves of Cincinnati. Now Bill hosts this nationally syndicated radio show. Having already received every award the radio industry can bestow, including the 2001 Marcone as America's Large Market Radio Personality of the Year, Bill remembers yesterday, embraces today and yearns for a better tomorrow.

---
Click here to return to the program guide.